* Upcoming events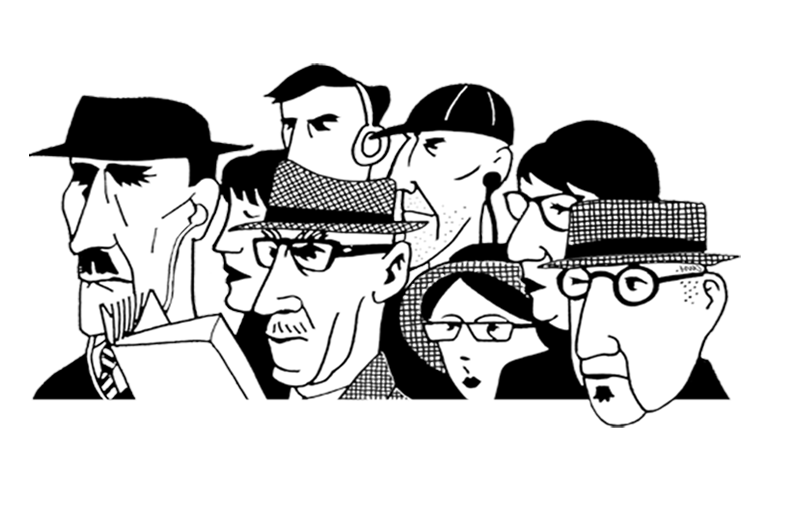 Kate Grenville with Ramona Koval
When: Friday 14 August 2020 8:00pm— Friday 14 August 2020 9:00pm
In challenging times it helps to connect through the power of stories and there's never been a better time to discover a new favourite author. That's why Dymocks has launched Chapter One, to bring author events direct to your home via Facebook.
Dymocks have curated the best Australian and international authors to talk about their latest books, give live readings and answer your questions. This event features beloved Australian authors Kate Grenville and Ramona Koval discussing Kate's first novel in nearly a decade A Room Made of Leaves and Ramona's new non-fiction book A Letter to Layla.
* My new essay, For what has been and what will be, is published in Grandmothers: essays by 21st-century grandmothers, Edited by Helen Elliot, Text Publishing, 2020
* It's been very quiet around here as I have spent the last four years on the draft of my new book. However, I have an essay, Goodbye and Good Luck in a new collection, Split: True Stories of Leaving, Loss and New Beginnings, Edited by Lee Kofman, Ventura Press, 2019.